This holiday season, I wanted to make something different. Yesterday I was thinking of baking something but wasn't sure what. A pumpkin pie or cheesecake. Then it hit me, a pumpkin cheesecake! Off to Allrecipes.com in search of the perfect recipe.
I was lucky to find this recipe:
double layer pumpkin cheesecake
. The reviews were good so off to make it! I did some tweaking in this recipe and it will be posted in red. I copied and pasted what's on the website. I am not taking credit for inventing this cheesecake. Ok, now that I have done all the legal stuff, lets get baking!
Ingredients
2 (8 ounce) packages cream cheese, softened
1/2 cup white sugar
1/2 teaspoon vanilla extract (

used 1 tsp)


2 eggs
1 (9 inch) prepared graham cracker crust
1/2 cup pumpkin puree
1/2 teaspoon ground cinnamon
1 pinch ground cloves
1 pinch ground nutmeg
1/2 cup frozen whipped topping, thawed (

did not use)




Directions
Preheat oven to 325 degrees F (165 degrees C).

In a large bowl, combine cream cheese, sugar and vanilla. Beat until smooth. Blend in eggs one at a time. Remove 1 cup of batter and spread into bottom of crust; set aside.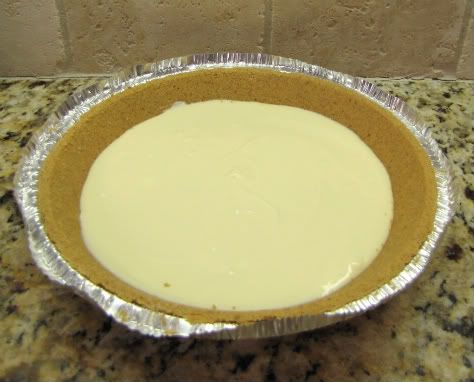 Add pumpkin, cinnamon, cloves and nutmeg to the remaining batter and stir gently until well blended. Carefully spread over the batter in the crust.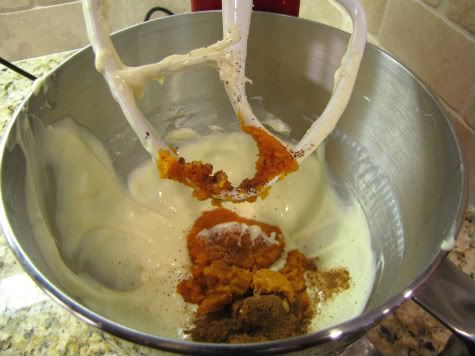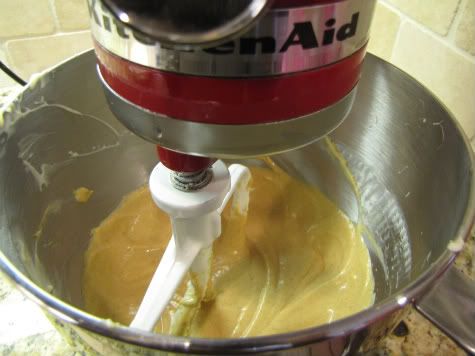 Bake in preheated oven for 35 to 40 minutes (

I baked mine for 47 minutes

), or until center is almost set. Allow to cool, then refrigerate for 3 hours or overnight.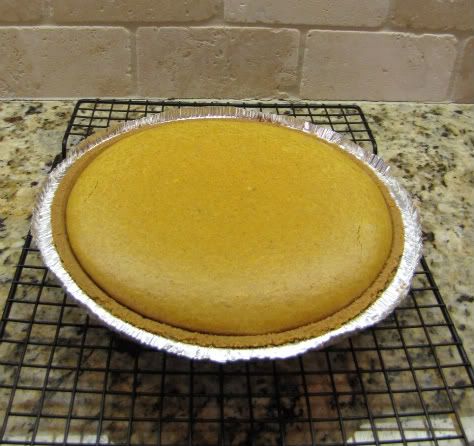 After it was out of the oven. The puffyness goes down so don't freak out. lol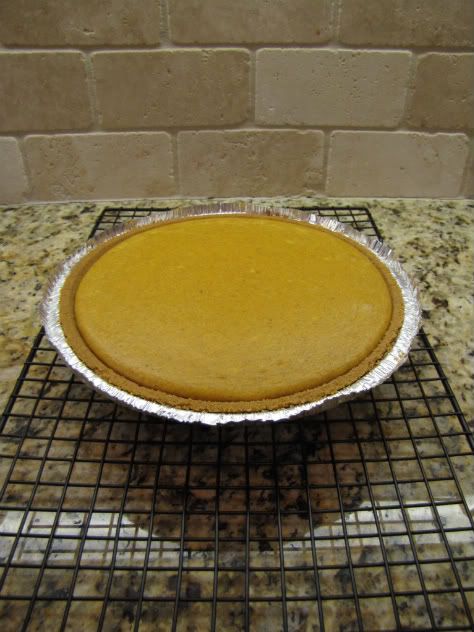 Cover with whipped topping before serving. (

if you want

)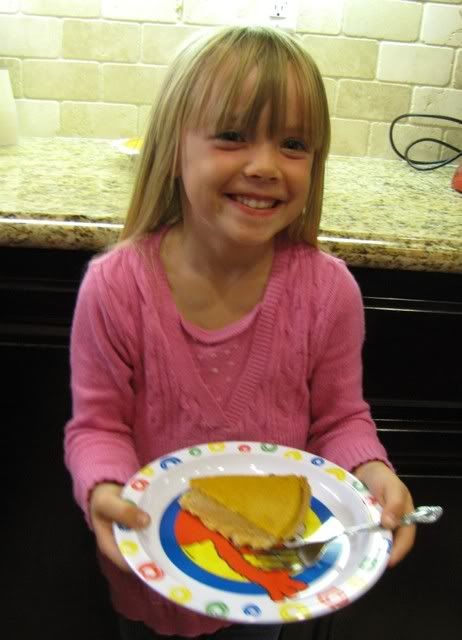 You do need to put it in the fridge since it's made with cream cheese. It is delicious! I will be making this for Thanksgiving since it's a bit different than serving apple or pumpkin pie. Although those are good too. lol
Bon Appetit!