My baby boy is four. Whaaa! His birthday was last Friday but last night it hit me that next year he'll be going to Kindergarden. I won't have a little one to cuddle with anymore. sniff. How did it go so fast?! I know next year won't be easy for me once he starts school so I better prepare myself. My baby is no longer a baby. sniff.

Our family tradition when a birthday arrives is letting the birthday boy/girl choose what they want for dinner. My son chose McDonalds. soupir. It wasn't for the food since he took 3-4 bites but for the playground. At least my pride was intact that he didn't chose it for the food quality. lol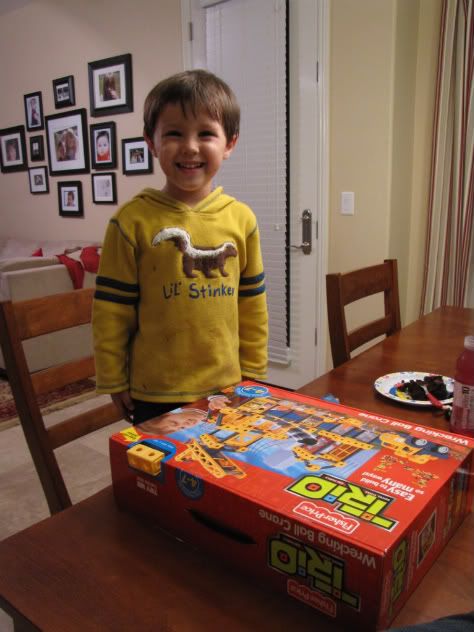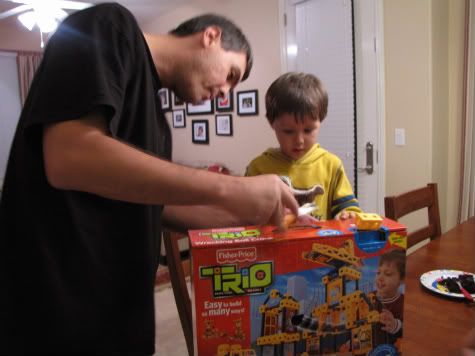 The next day we had a "Halloween" party. It was the perfect way to have a party but not have people feel obligated to bring gifts. In these times, people are feeling the pinch and I don't want someone to go without bread, butter or milk because of my son's birthday.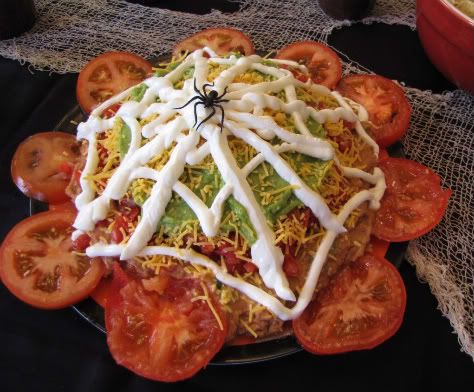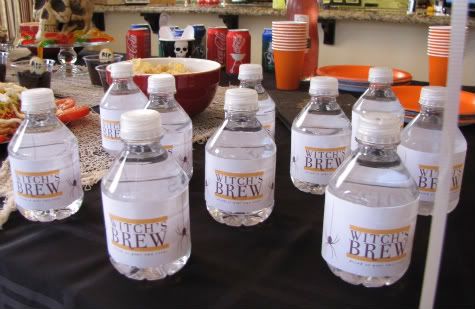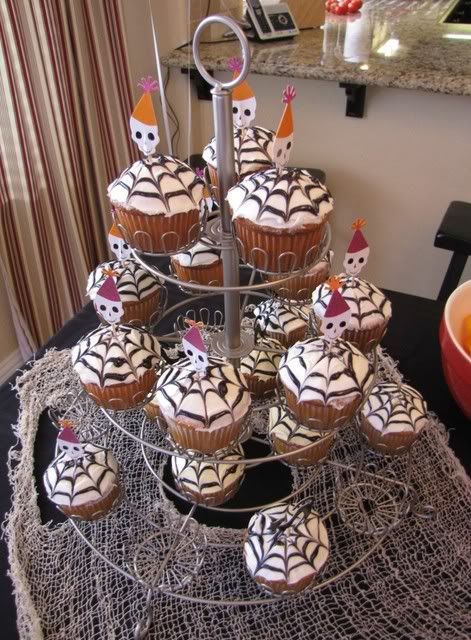 Everyone had fun. We did the mummy game and bobbing for apples. I also had a guess how many candy corn in a jar to win some blocks. My kids and their friends had fun and that's all that I wanted.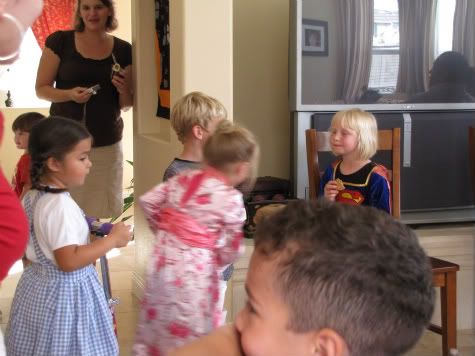 My son decided that he no longer wanted to get wrapped in toilet paper so my "friend" suggested that I should get wrapped. Nice.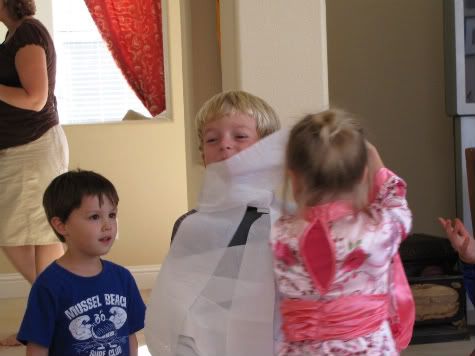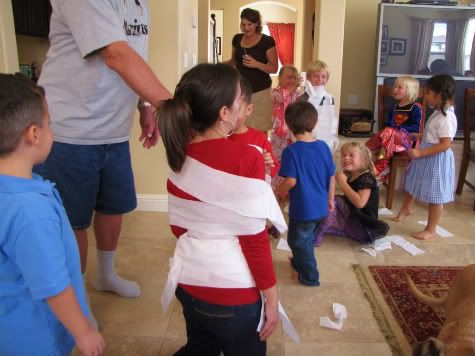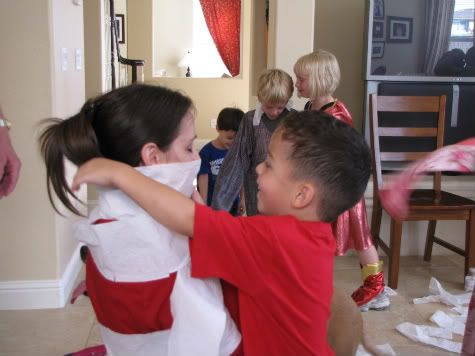 One of the kids dad tried and got an apple although he actually dunked his whole head inside. lol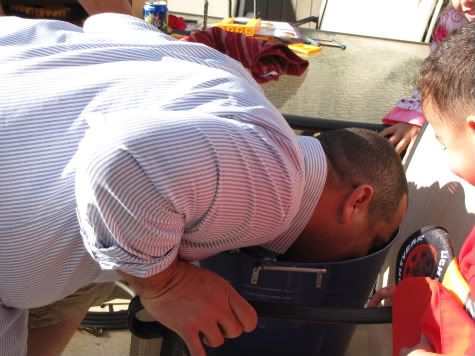 My father-in-law tried his hand in bobbing for apples.

I made a bean dip for the first time in my life. I also bought refried beans for the first time too. Let me say I was shocked when I opened that can of beans. My hubby was silent next to me. I guess I wasn't expecting it to look like cheap dog food. lol That thing slid down a bit from the can, stopped, I had to wiggle the can a bit then it plopped in my bowl. lol I added some fresh ingredients to make it taste better.

Toward the end of the party, the kids mostly stood at the playground and ate apples. It was nice to see them choose apples after all the sugary stuff I had. By the way, my daughter was ecstatic that I bought Cheetos for the party. I think that was the first time this year she had some. lol I'll get some next month for her.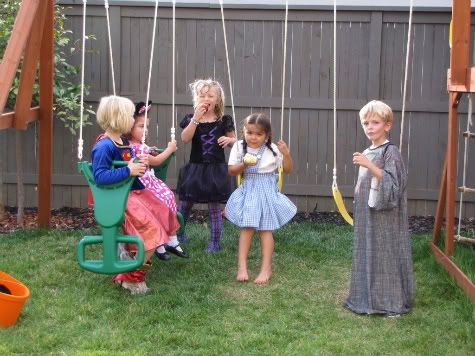 A Bientot!