This past Sunday, my friend and I decorated out gingerbread house...well tree this year. Although the kids were gone once we started icing the tree. Nice. Here we are trying to make a family tradition for them and they leave us to play! Sheesh! Oh well. We each had soda to give us some extra energy. lol

I have to say it was so much easier to assemble a tree. No need to wait for the icing to set for each wall. No collapsing roof to worry about. The kids did help a bit but who are we kidding?! They only care for the end result.

Here's my kids "helping" out at first. Sorry for the bad photos. I was playing with the settings and didn't put them back as before.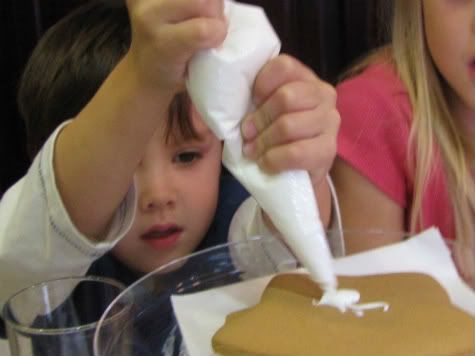 The end product. My friend's is the one with the snowman.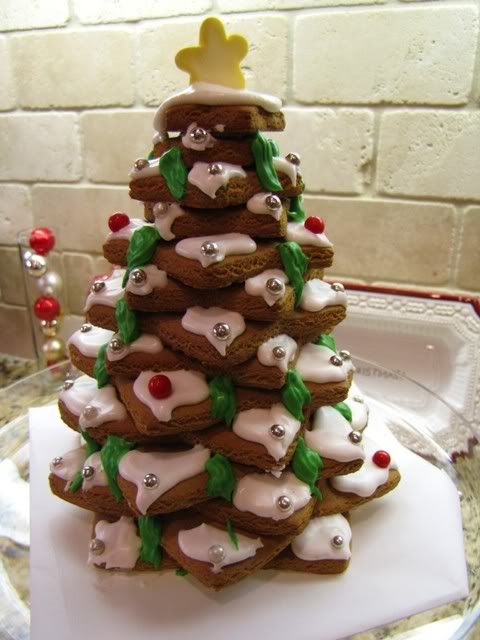 Here she is with her daughter.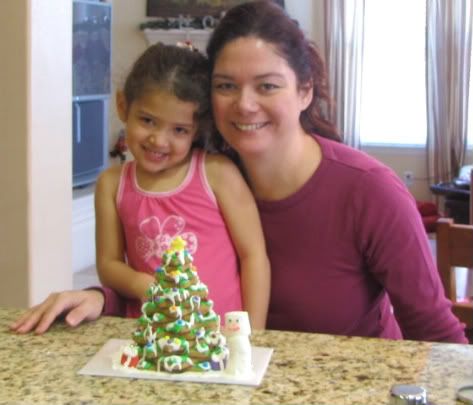 My attempt at a family photo after so many tries.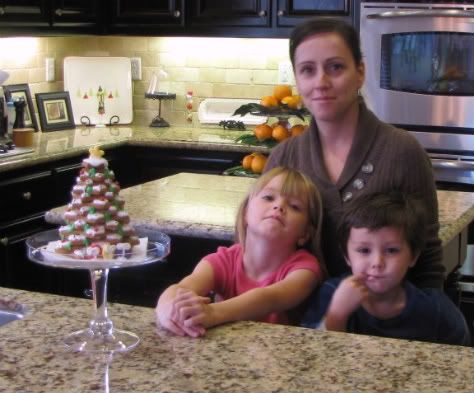 Here's what the last photo looked like after many tries. lol My friend said it captures the real people. soupir


Next year I'll do it again but this time, there's going to be food for us moms. Forget the kids! lol

A Bientot!