Let me first apologize for rarely posting recipes during this summer. My daughter has loudly complainted and has even told me she will fire me if I don't start baking pronto. Sheesh! For a child that isn't crazy for sweets, when the cravings hit her, she wants sweets! lol
After a vote was finallized between my children and I, the winner was a chocolate cupcake. She doesn't care much for frosting but my son loves it. I opted to a peanut butter frosting since he likes peanut butter. Facile, non? The chocolate cupcakes I found at Loves to Eat while the frosting is from Confections from a Foodie Bride. This should nix any chocolate craving you may have.
1 1/3 cup All purpose flour
1/2 cup Dutch processed cocoa
1/2 cup Unsalted butter, room temperature
Mix the boiling water and cocoa into a small bowl. Set aside to cool a bit. Butter or line a muffin tin.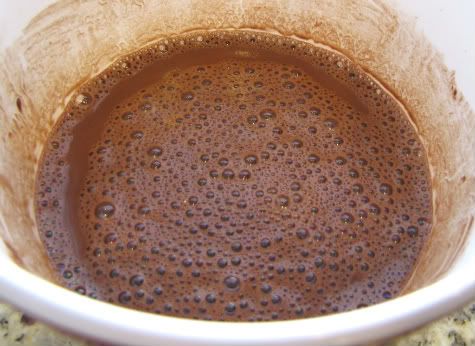 In another bowl, mix the flour, baking powder and salt. Set aside.
In your mixer bowl, cream the butter and sugar together until it's fluffly. Add the eggs, one at a time until it's well mixed. Now add the vanilla and mix well.
Add the flour a little at a time until it's well blended. Make sure the speed is on low. Slowly add the cocoa liquid mixture. Mix until you get a well blended batter. Scrap the side and bottom to make sure it's well mixed.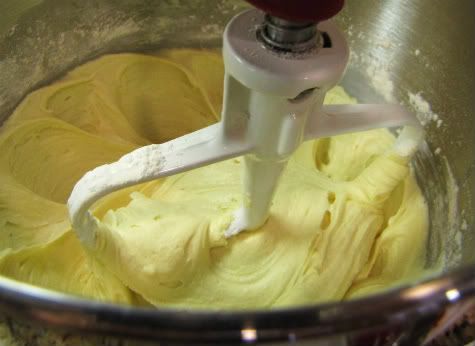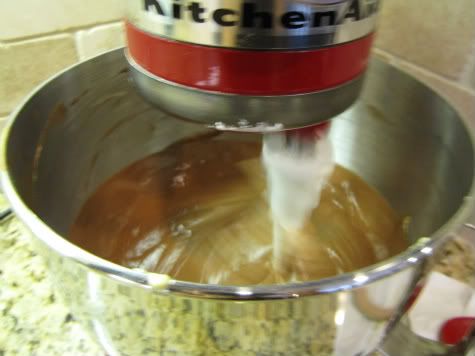 Fill about 2/3 in each muffin cup with the batter. This will make about 16 cupcakes. Bake for about 16-18 minutes (depends on your oven. Mine did best at 16 minutes)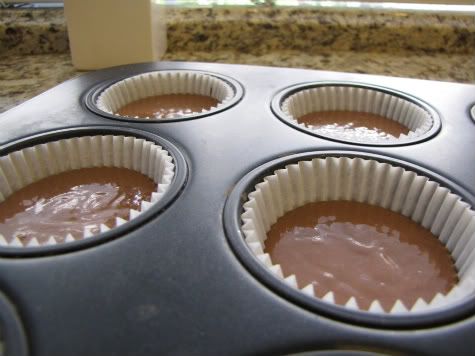 Use a skewer to test the cupcakes. If it comes out clean, remove and let them cool on a wire rack.
4 tbsp Unsalted butter, room temperature
5 oz Cream cheese, room temperature
1/3 cup Creamy peanut butter
Start creaming the butter and cream cheese together until it's light.
Add the powder sugar and salt then on low speed. Once the sugar is mixed in, beat on high for about 3 minutes. Add the peanut butter and mix on hight until the frosting is fluffy.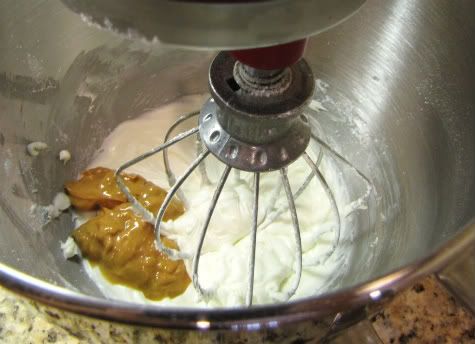 With a clean finger, scoop a bit and taste. Yes, you have to do that. It's in my directions, ok?! Mmmmmm!
Now frost your cool cupcakes and enjoy some chocolate goodness. I ate 3 right away, my kids are some and I gave some away to colleagues and teachers. I will make these again since my daughter ate many of these and she is not a sweet person.