The Inspired Room
is having a party. A Fall Porch party. Doesn't have to be decorated for Halloween. I have posted my photos before but since this is a party, I'll show it to you guys again. Yes, very repetetive. Sorry.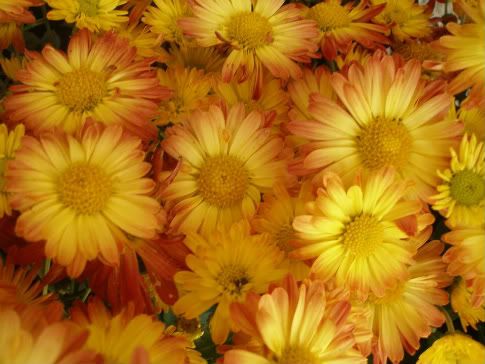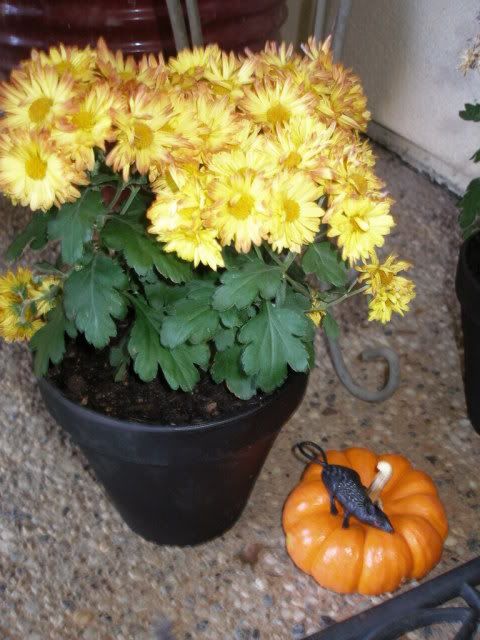 My absolute favorite is my wreath!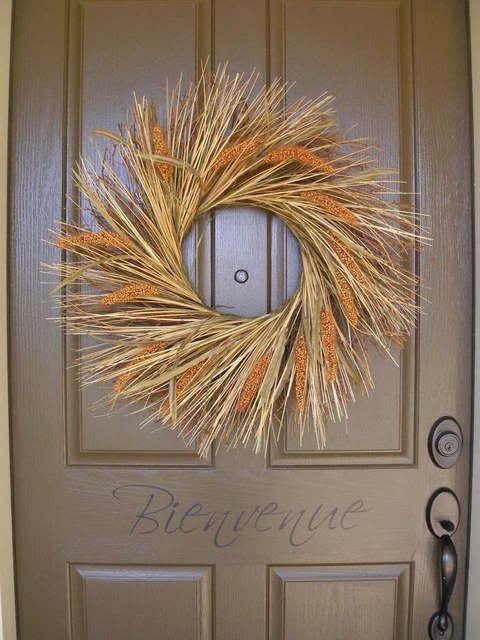 I did not take photos of other homes in my area in case someone thinks I'm stalking the place. LOL I wished I did stop by at my favorite part of town: East Sacramento. I would love, love to live there but hubby doesn't not want to live in older homes. sigh. Maybe one day... Now go check out The Inspired Room for more porch decorations!
A Bientot!