On Sunday I went to Target to get my cleaning products and hoping to score some Halloween little boy costume. This Target is an old one but got renovated recently. Look how nice the new carts are. The handles are much smoother and you can easily move the cart from the side or end.


And yes, I bought that many toilet paper. lol It'll last me until Christmas time. I went to the Halloween section and only found one small size costume. It was a ninja costume.

I passed the kitchenware section and look what I saw. Cute! Hmm do I need Holiday plates?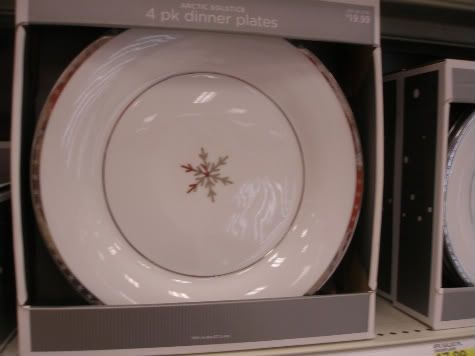 Really like the platters and small square plates!

This is is much nicer I think. Hmmm do I need them??? They stayed at the store since I don't know how many usages will I get out of them.


Look! A Christmas Advent Calendar for only $29.99! I remember last year Target had one in black I believe. I should of bought one last year. I'm not too crazy for this cream distressed look of a calendar.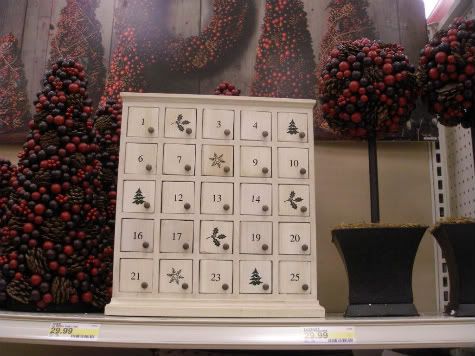 I also bought some stools for my kitchen and some cleaning things of course. I have to day how embarrased I was to take pictures while at the store. lol Wonder what people thought when they say me take a pic. Next time, I'll check to see any flyers or warning signs about a petite brunette with a camera.
A Bientot!