Ahhh Boxing Day! I used to go every year with either, family or friends. It started at 1pm and ended at 5pm. I am in the States now. No Boxing Day here but there is After Christmas sale. Close enough!


I went out to get Christmas decorations and some kitchen items. It was great! I shopped at my own pace, not having to worry about potty breaks, where the kids are at all times and getting home when I felt like it. Wonderful! Although I did wait almost an hour at Crate and Barrel. lol It was packed and the lines went all over the store! I saw two crashes. One where someone's basket fell just as they were about to pay! Of all the bad luck that poor woman had!

So what did I get you ask? Well at Crate and Barrel, I got some of the reindeers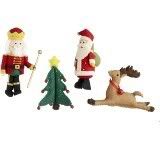 for my children's Christmas tree, for my tree, these,
gift tags and 2 small shot classes. One for my friend K. She knows why.
At William Sonoma got some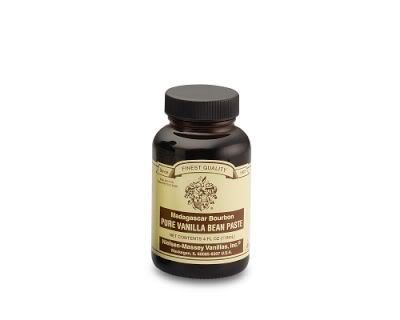 Pottery Barn Kids, a cute runner
At West Elm, a cute bowl (can't find it online) and a small glass tumbler for my bathroom.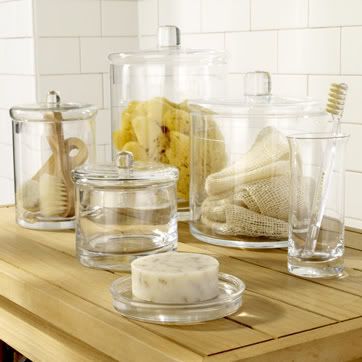 At Sur La Table
Large spatula
One wooden spoon and 3 squarish ones. lol I'm drawing a blank on those now.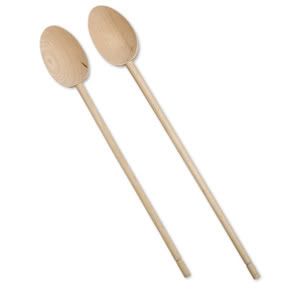 And 2 red of these!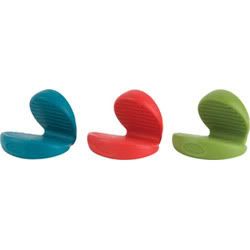 I was so excited when I saw them. I have small hands so most, scratch that, pretty much all pot holders are too big or bulky for me. I usually use a dishtowel to pick my bakeware from thw ovwn. I have ruined many of my towels that way. Now not only will my towels be safe but so will my hands!

It was a beautiful sunny day in Sacramento and I know these shopping trips are a rare treat for me. Thanks hubby for keeping the kids occupied while I shopped! Anyone partaked on the sales today? Did you score big or just window shopped? Share! I love a good deal!
A Bientot!