This is one of my favorite desserts. When I was young, I would order it since I had no inkling on how it was made. Once I moved here or what I like to call No Real Bakeries City, I had to know how it was made. Here is the recipe that I use. I usually double it since we pretty much eat it all rather quickly. For those who are afraid of raw eggs, this might not be your favorite dessert. Tie on your apron and lets start!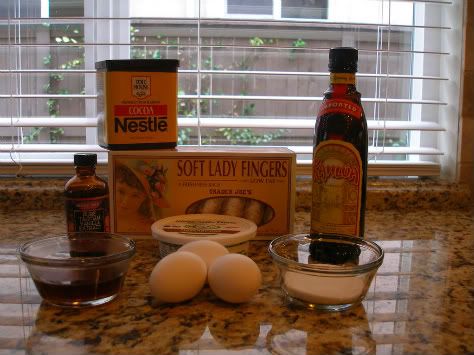 Ingredients
I pkg of lady fingers
1 8oz of mascarpone cheese, room temp.
3 eggs, room temp. and separated
3 tbsp of sugar
1/4 cup of espresso or very strong coffee
3 tbps of Kahlua
1 tsp of Vanilla Extract
In a small bowl, mix the coffee or espresso and Kahlua together. Set aside.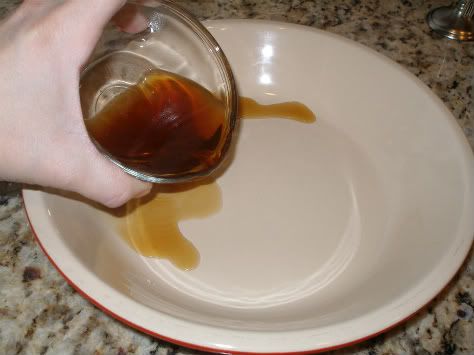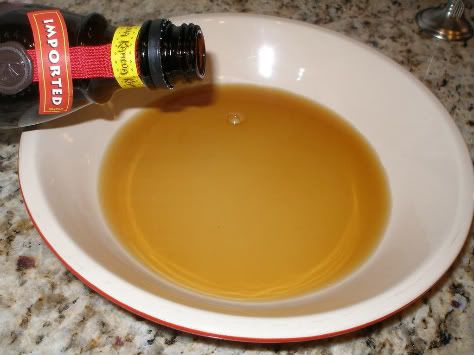 Oh look! I made a fish!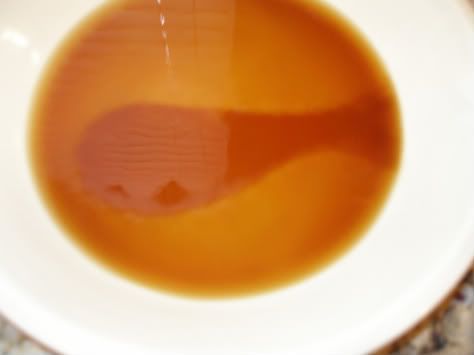 Beat the eggs white with the sugar until stiff peaks appear. Set aside.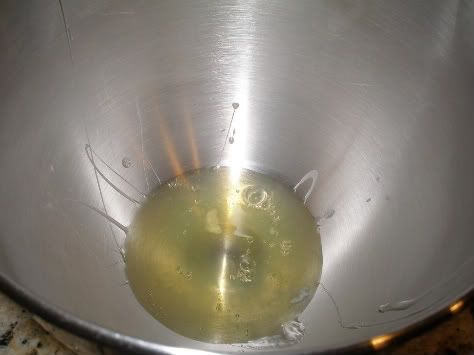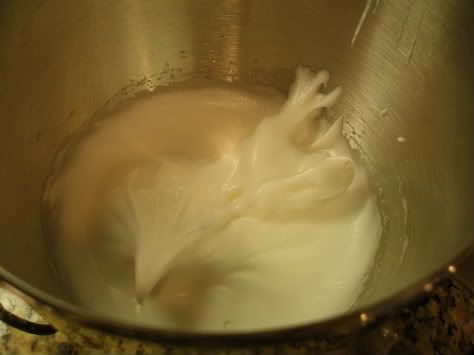 In another bowl, beat the egg yolks and vanilla until it's a creamy light yellow. Add the mascarpone cheese and mix well.
Fold in gently the egg whites. Don't over mix it! You want the "cream" to be light.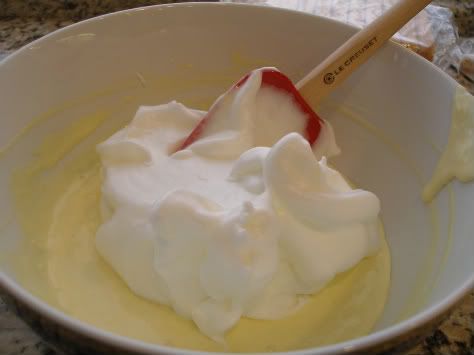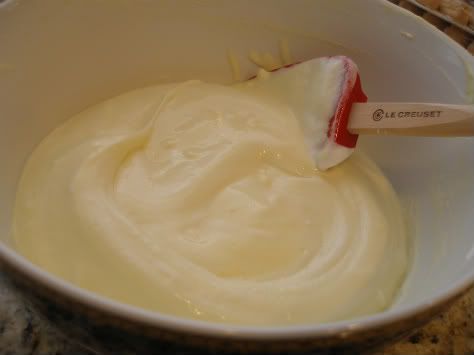 In a square Pyrex dish, place the ladyfingers on a row. You can either pour some of the coffee/Kahlua mixture over them or dip the ladyfingers one at a time.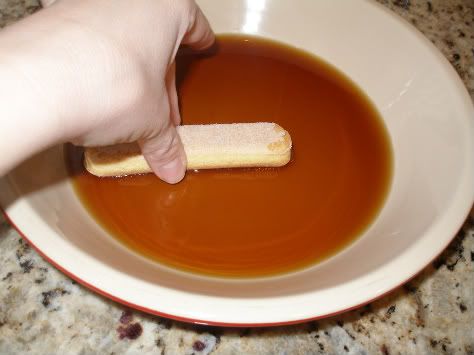 Once one layer is done, add half of the "cream" on top. Spread it evenly. Now add another layer of ladyfingers and and top it off with the "cream".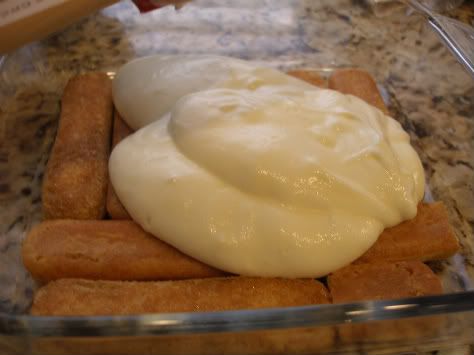 Pop it in the fridge for 5 hours or more if it's still too soft. It should be able to stand by itself once cut. Sprinkle cocoa powder on top and cut yourself a piece. Hmm. I think this dessert is great for diabetics since there's only 3 tbsp of sugar in the whole thing!

Here's a piece for moi. Mmmm.
Bon Appetit!