Moms of little kids know how much they love to draw, color and create works of art. My daughter has used up all of my scotch tape and wall space. Since she was an early reader, that also meant a speller too. It wasn't much of a problem until I had to wrap a birthday gift. No tape! Argh!

My solution was to have a space in the playroom for their art. I bought two magnetic strips at Organize It store. It was in the guest closet for months until last week. I went ahead and installed it in the hallway near the kitchen. That's where my daughter liked to tape her art or sentences.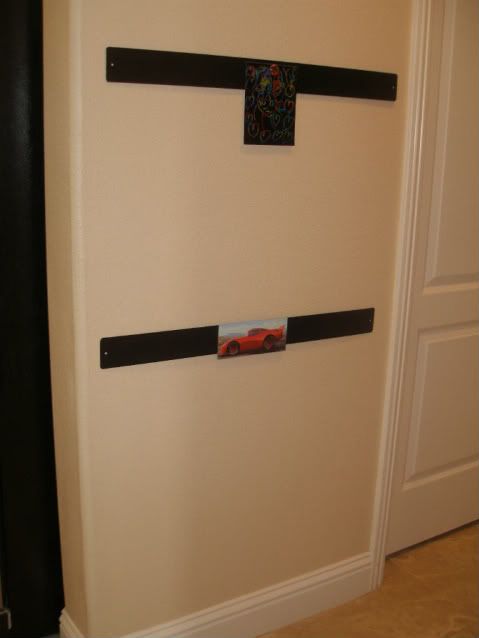 And I didn't make any holes in my wall in installing it. How? My favorite command Velcro strip. Once I decide to put them upstairs, I'll just take them down and stick them with command Velcro strips again! This product is really great for those living in a rental home.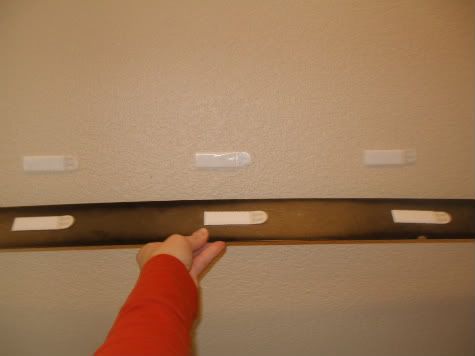 Now my tape is safe. For now.
A Bientot!