It doesn't take much to make my kids happy and excited. Take for instance today. I am going to be busy this weekend so I had my groceries delivered. When the doorbell rang, my kids start jumping up and down. lol You would think it was a truck delivering toys!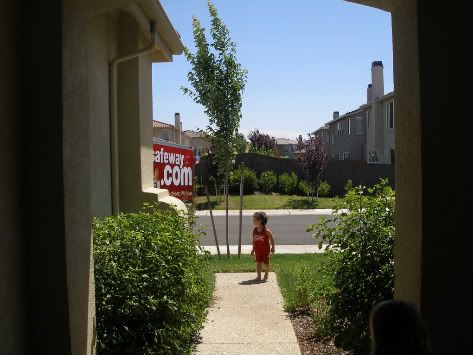 I rarely have my groceries delivered but I have to say it is lovely. Not having to shlept around gallons of milk, juice, meat, etc around is wonderful! The kids were happy putting the groceries away then went playing upstairs making "food".

Is there anything simple that your kids love? Things that you may think nothing of but to your children, it's like Christmas?

A Bientot!