Look what was waiting for me at my doorstep.
Yup, my free paint from Glidden that I posted about a few weeks ago. It arrived this morning!
I need to paint the kid's bathroom and was thinking of a light yellow. Can't wait to crack this baby open and start painting!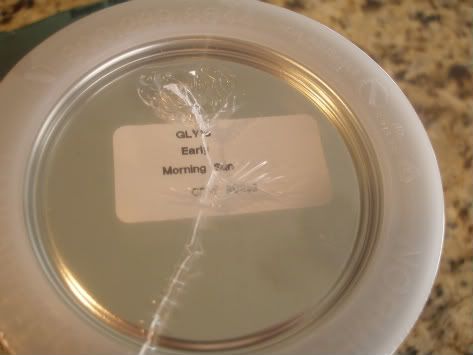 Did you guys also registered for the free paint? Did it arrived? What color did you chose?
A Bientot!