Here's a smothered pork chop recipe that I like. It's quick and if you love mushrooms, it's great!
Ingredients.

5-6 pork chops (about 4 or 6oz each)
1/2 cup Unbleached all purpose flour
1/4 cup Marsala
2 tbsp Unsalted butter
2 tbsp Sour cream
3 tbsp Vegetable oil
1/2 tsp Black pepper
1 1/2 tsp Kosher salt
1 1/4 cup Chicken stock (you may just need a cup if it looks too saucy)
1/2 lbs Baby Bella's, sliced


Heat up a large saucepan with 3 tbsp of oil.

In a shallow dish or pie dish, add the flour, salt & pepper. Mix well. Take one chop and dredge it in the flour. Shake off excess and fry it on the saucepan. Do this in 2batches so that you don't over crowd the chops. Cook each chop about 3 minutes on each side. Place on a plate and set aside.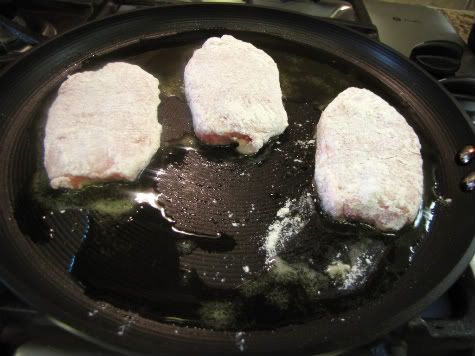 Add the butter and let it melt. Add the sliced mushrooms and saute them until they are nice and brown. Now add the Marsala wine and let the mushroom absorb the liquid.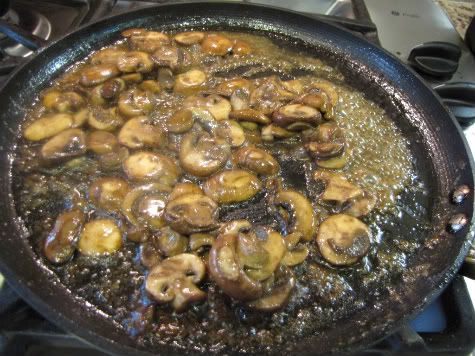 Once the liquid is absorbed, add the chicken stock and sour cream. Mix well. Now add the pork chops and let it simmer for about 4 minutes until the sauce thickens.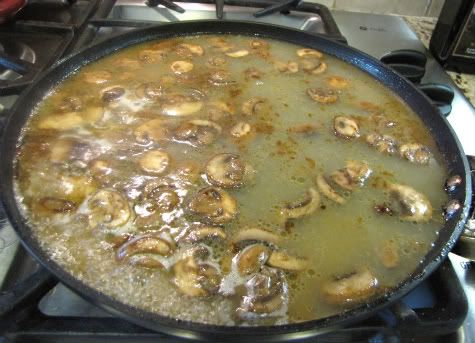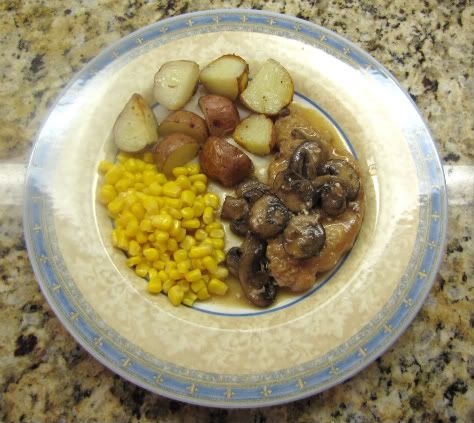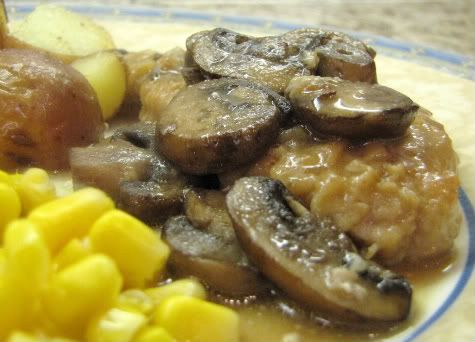 Now plate these with some veggies and maybe some roasted baby red potatoes. Just a suggestion.
Bon Appetit!