My daughter wanted to invite her friends to an egg hunt and this past Sunday had the perfect weather. Well it was a bit windy and some of my outside decoration took a blow but no one noticed. I think. lol
Everyone had fun, had sugar and went home to hopefully crash and sleep thru the night! I had just over 13 kids so next year I need to hide around 150 eggs in my backyard. The 80 that I hid clearly wasn't enough. The kids did get a small favor when they left so they all had sweets to eat at home.
Here's the table all set up before the guests arrived. I didn't make cupcakes this time. We had a carrot cake instead.
Remember this lady? I had a mini sprinkle for her a few weeks ago and she brought her baby! She had a baby boy!
Aww! He was 6 days old and I was able to hold him since I was healthy. I was sooo happy she came with him. Lets say I wanted another one while holding him during the time he was there. Unfortunately, my hubby did not share the same thought. He knows what happen after the baby stage. hihihi I loved the little facial expressions he was making at me. Here, I was probably telling him how I can keep him with me.
Kids crafting Easter eggs.
My daughter with her friends
.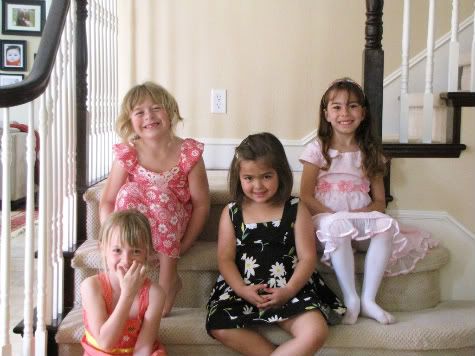 Kids searching for eggs.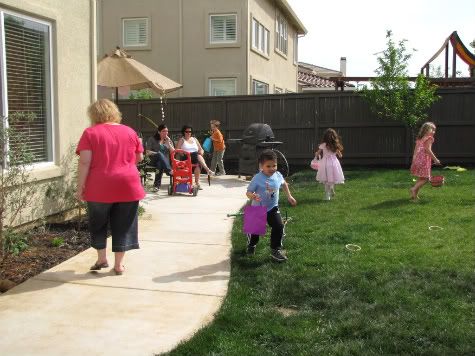 My daughter after most of her friends left. She was going crazy acting out. You would think she was having a play for her best friend. lol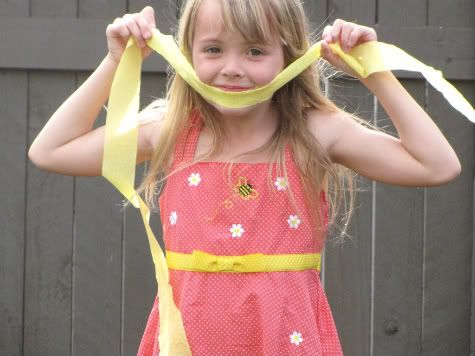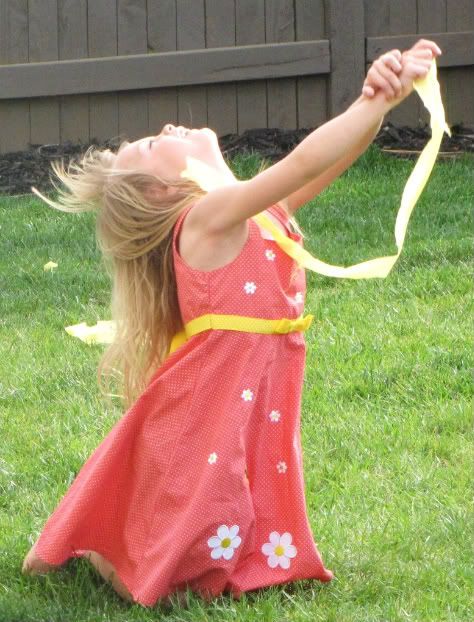 She wanted to hold the baby before they left. She wasn't too sure since he was smaller than my other friend's baby when she came for a visit. Last one was 6 weeks old. This one is 6 DAYS. lol
I think everyone had fun. Makes me happy when kids don't want to leave my house since it means my house must exhume love and fun. I try to anyway.
Now I am thinking of this Easter Sunday. We will be having brunch at home and ham for dinner. My father-in-law will be coming so the kids are going to be happy. I will hopefully get one or two hours with no kids under foot on Sunday. Lets all hope for me.
Are you ready for this Sunday if you are celebrating Easter?