I love summer! Summer means eating outside, kids playing in the pool, grilling, eating fresh fruit and just soaking up some rays. It also means making treats for the kids and for myself of course. I have been buying so many kind of berries lately and the last purchase was some blackberries. I decided to make cobbler with them and here's the
recipe
I used. The one thing I would change is so grease the baking dish. I don't want any yumminess to get stuck at the bottom of the dish.
In a bowl, add the blackberries and the sugar together. Let the berries macerate or if you are like me, you wait until it's halfway done. lol I couldn't wait any longer.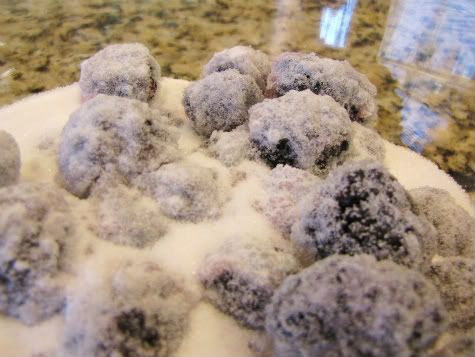 In a larger bowl, mix the flour, baking powder, salt and milk. Now add the melted butter and mix until it's well blended.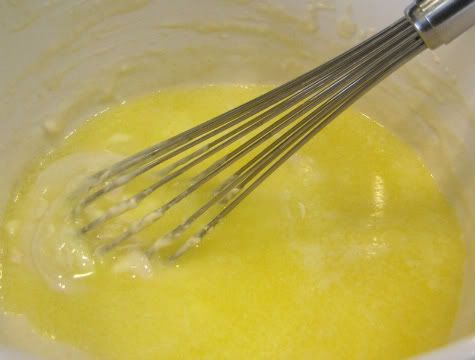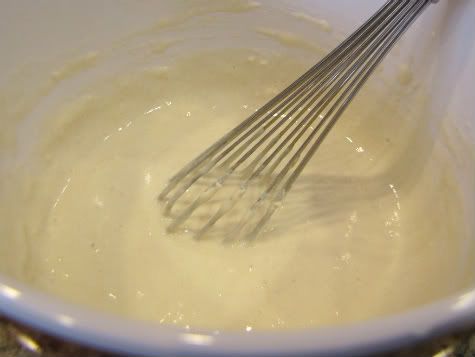 Now pour the batter into a ungreased baking dish (

next time I'll be greasing it

). Now spoon the berries on top of the batter.
Bake in the oven for 45-55 minutes. Serve warm with whip cream or some ice cream. This lasted for about 15 minutes in my house. Yes, it was yummy. 'Nuff said.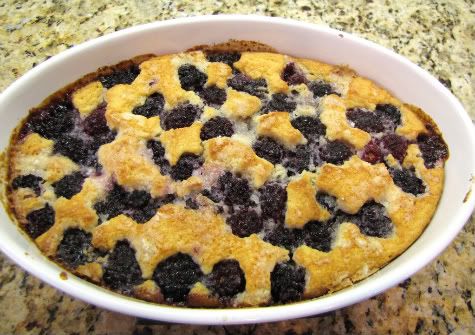 This is a great summer dessert. You don't have to use only blackberries for this recipe. Blueberries or raspberries would also be yummy. Mmm raspberries!
Blackberry Cobbler.