I know I am late in posting my photos but I am trying to get back into the old routine. I noticed the older the kids get, the harder it is to "suggest" costumes. lol Love how I put "suggest" under parenthesis?! Yeah, I can't just buy a costume and tell them "Wear it." They have voices and opinions now so I can't fault them for making themselves heard. My daughter chose a Hollywood Starlet and my son wanted Spiderman. Here they are getting ready for ToT.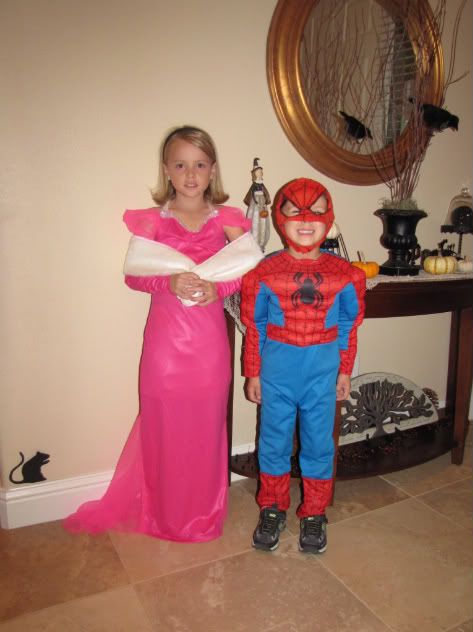 My last minute pumpkins. I kid you not! I started carving these babies at 3pm I think. Crazy, I tell you. See how my first was more complicated but the others were easier. lol That's what happens when you do things at the last minute.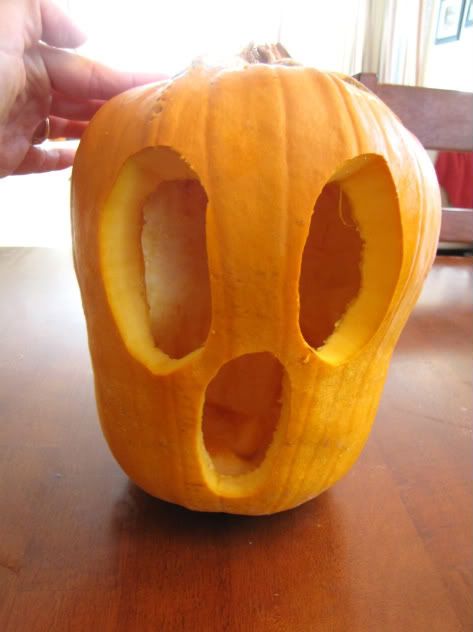 Here they are ToT. Later that evening my daughter's friend stopped by then she went ToT again for almost an hour. lol I guess it's more fun with friends.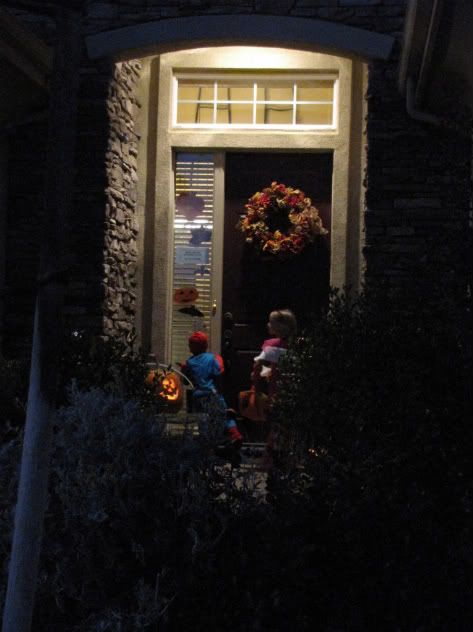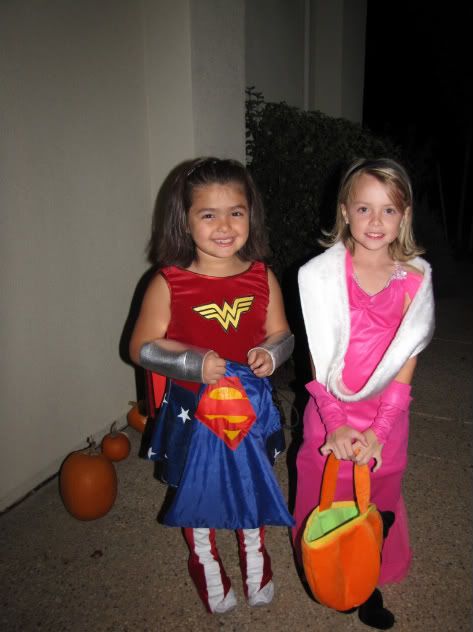 They came home with a huge amount of candy. It filled 2 gallon sized bags. They are hidden now because I kept seeing empty wrappers everywhere in the house. Now when they want candy, they have to ask and I'll get them from their hidden spot. lol How much candy did your children get? Is it all gone or do you still have some left? Dish!
A Bientot!