Kids were rowdy. Parents didn't know what to do with so call rowdy kids. Who can help us? Clubhouse can! Off to the clubhouse we went for a dip in the piscine and relaxing at the spa. Kids were contents, parents got their sanity back and they all lived happily ever after...until 5pm but that's another story.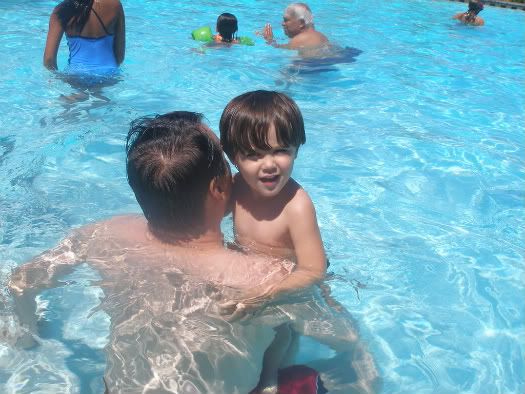 Here my son was telling her "It's ok Samantha, I hold you"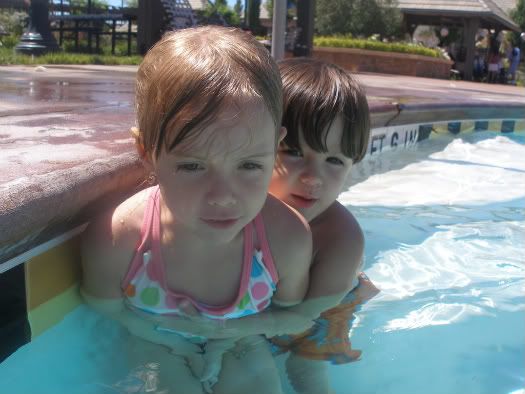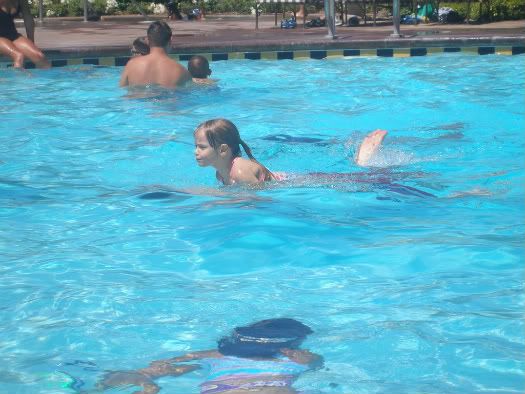 Yeah it's the good life!

Yup! I got it good!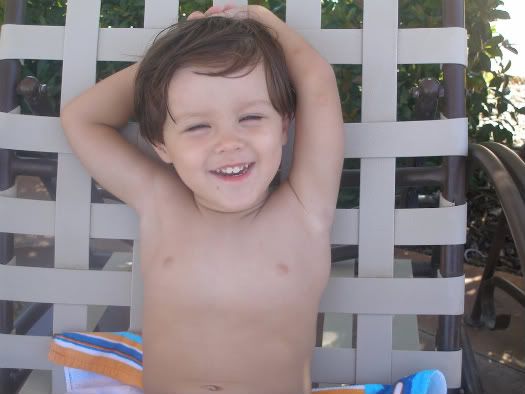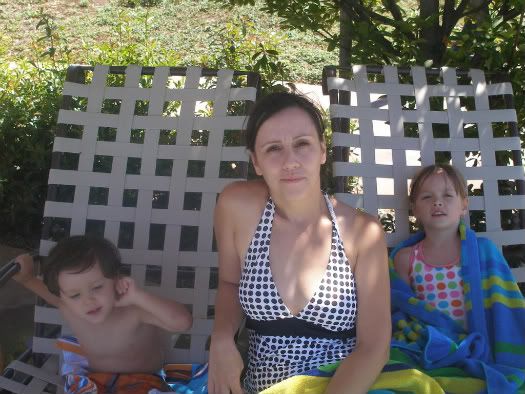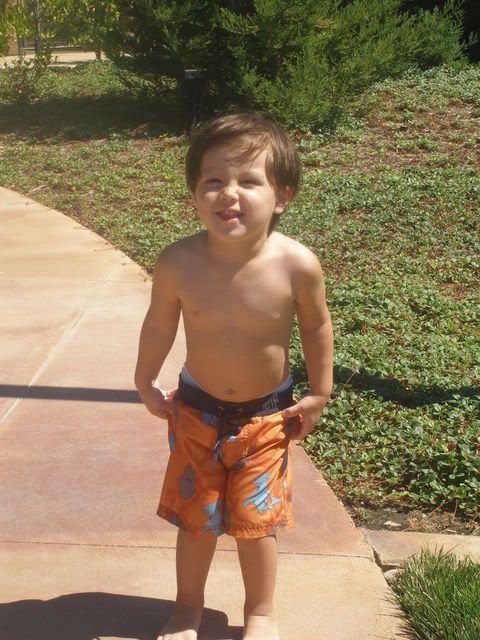 Au revoir!
A bientot!