Joy from
Joys of Home
is having a Paint Outside The Black box. party. Go check out her site to see what she has done with spray paint and what other bloggers have done too!
I have used spray paint for almost a year. Love it since it's quick and no brush strokes. Now I know this party is for color only spray paint but I've only done one color so far. The rest I have painted in black. Here's some of the projects I have done with spray paint.


Before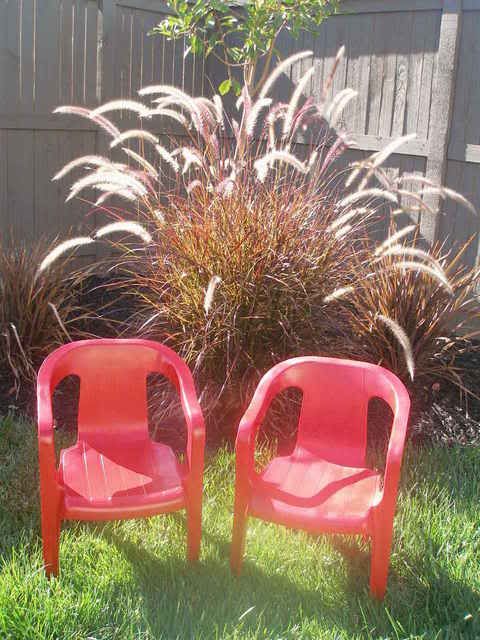 I know it's black but I'm proud of this find!
Before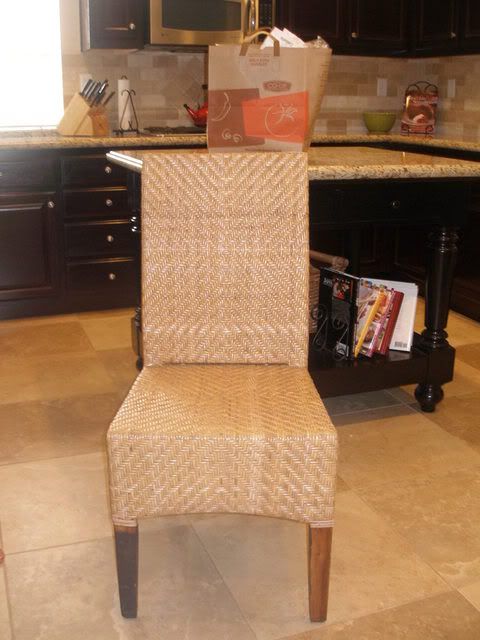 After
Before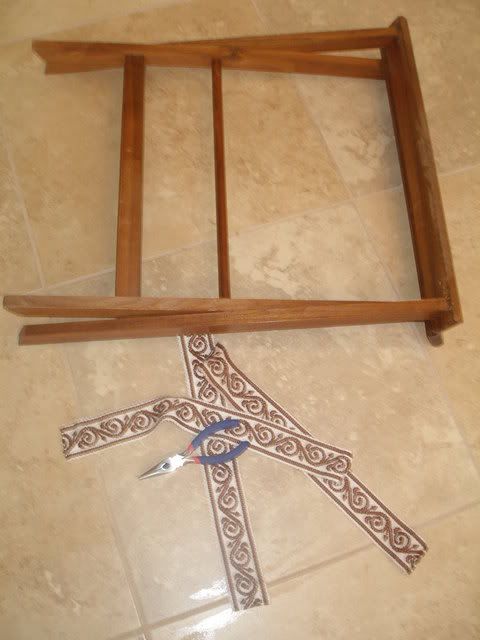 After
If you have never used spray paint, you should try it. It can be addictive since now you see things with a different eye. Things that look cute but have the wrong color can now be changed to the color you want. Just remember these tips.
1) Remove your jewlery.
2)Use a latex disposible gloves. You'll thank me later for this one.
3)Have some paint removal in case you forgot about tip #2.
Now go to your local hardware store and get a can of paint. Have fun painting!
A bientot!