With summer fruit on sale at most grocery stores, this is the best time to try out new desserts using fresh fruit. I made some blueberry muffins last week but had another pint of blueberries left over. What to do? What to do???? Cobbler!

I am not a big fan of cobblers but I wanted to try using bleuberries instead of the regular peach one that I make. I have to say I prefer blueberries to peaches when it comes to cobbler. I am now a fan of cobbler.

Get your aprons on and lets start baking!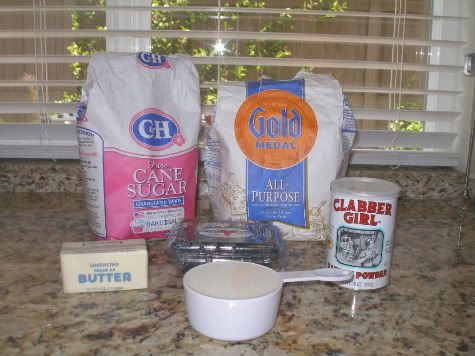 Ingredients.
1 pint Blueberries, rinsed
1 cup Sugar, divided 3/4 & 1/4)
1 cup Flour
1 stick Butter, softened
3/4 cup Milk
1 tsp Baking powder
Preheat oven to 350.
In a small bowl, mix the blueberries with 1/4 cup of sugar. Set aside.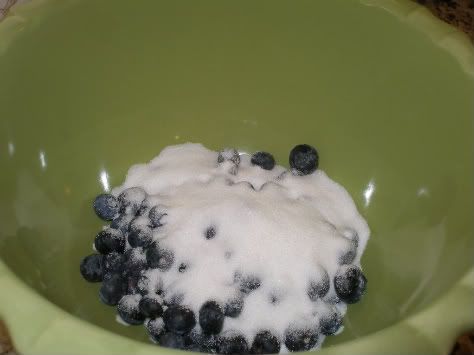 In a medium bowl, mix the flour, 3/4 cup of sugar and baking powder. Set aside.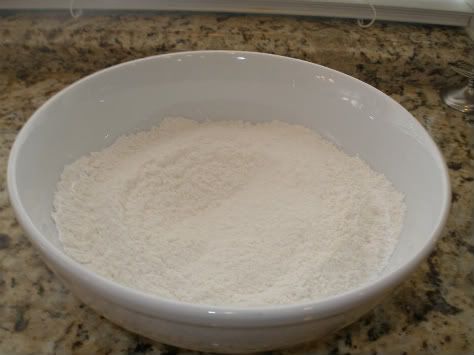 In another medium bowl, cream the butter and the milk. You can use the mixer for this part. Doesn't really matter.
Now add the flour mixture to the butter/milk and mix well.
Grease a baking dish about 9 x 13 or smaller. *

Pour the batter in the baking dish. Scatter the blueberries on top of the batter. They will sink.
Bake it for about 45 minutes until golden brown. Serve with ice cream if you wish.
*I would make this cobbler in individual small baking dishes so that everyone gets a pretty cobbler. It won't approve of the taste, just the visual.

Bon Appetit!