You didnt think I would make nada for my kids teachers for Valentine, right? No matter how busy I am, I always make sure they get some goodies on holidays. Here's a simple and quick gift you can make for your children's teacher. I saw it online and fell in love with the idea.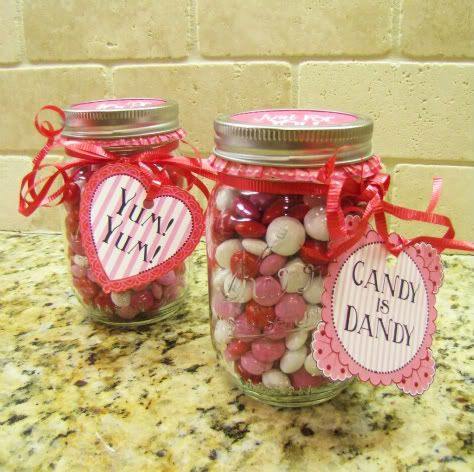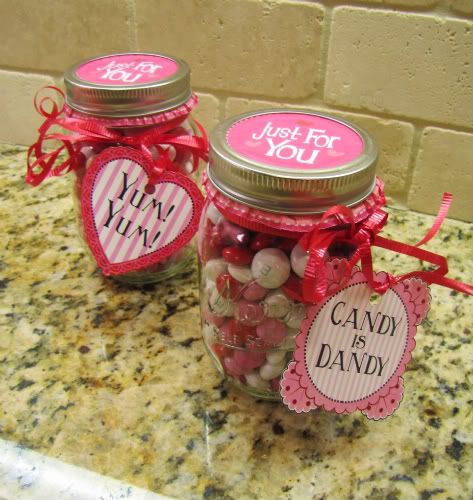 All you need a mason jar, seal and lids, cupcake liners and chocolates. That's it! Place a cute cupcake liner on top of the seal, screw the ring on and that's it!
I hope this might help you in a pinch if you are looking for a cute way to gift a teacher for Valentine's Day.